Special Screening of "Getting to the Point"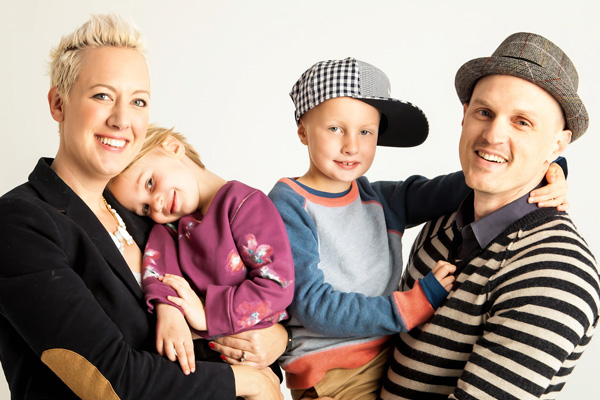 In "Getting to the Point: Children's Hospital of Orange County," award-winning filmmaker Doug Dearth highlights the inspiring work of two CHOC Children's providers: neurosurgeon Dr. William Loudon and Director of Chinese Medicine and Acupuncture Ruth McCarty, who together helped integrate eastern and western medicine at the Orange County pediatric health care system.
The film also highlights the stories of two families affected by the devastating effects of pediatric brain cancer and the amazing results they achieved through CHOC's unique treatment program.
Date: April 24, 2018
Time: 7:30 p.m.
Location: CHOC Children's Harold Wade Education Center
CHOC West Clinic Bldg., 2nd Floor
1201 W. La Veta Ave.
Orange, Ca 92868
Following the 30-minute viewing, Doug, Ruth, Dr. Loudon and patients and families highlighted in the film will participate in a Q & A session.
Map and Directions
CHOC Children's Harold Wade Education Center
1201 W. La Veta Avenue
CHOC West Clinic Bldg., 2nd Floor
Orange, CA 92868