The Cancer Survivorship Journey: Navigating Through Financial Hardships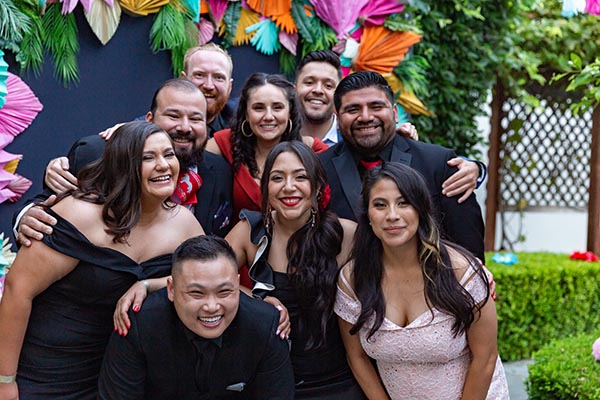 The CHOC After Cancer Treatment Survivorship (ACTS) Program and Adolescent and Young Adult (AYA) program, in collaboration with the Southern California Pediatric and AYA Cancer Survivorship (SC-PACS) Consortium, would like to invite you to our annual Education Day. This year, we will tackle financial challenges unique to Southern California and its' impact on AYA Cancer patients/survivors. We will discuss insurance, nutrition, and mental health access challenges and ways to mitigate these concerns. This will be an in-person event with a virtual option to attend. For those joining in person, you will have access to our resource fair. See the agenda for more details.
Date: September 29, 2023
Time: 4:30 pm
Location: The Assembly – 1715 Flight Way, Tustin, California 92782
Get directions
Please RSVP NO LATER than Friday, 9/15/2023.
AGENDA
Arrival and Dinner
SESSION I

Welcome
Lilibeth Torno, MD
The Landscape of SoCal – Project Forward
Joel Milam, MD
Financial Hardship and its Impact on Cancer Survivorship
Sonia Morales, MD
Resource Fair
---
SESSION II

Case Scenarios: Introduction
Abby Mecham, LCSW
Insurance Access Issues
Reny Partain, LCSW
Nutrition Access Issues
Lexi Hall, RD
Mental Health Access Issues
Tiffany Torigoe-Lai, PhD
Case Scenarios: Meaningful Thoughts
Abby Mecham, LCSW
Closing Remarks
Lilibeth Torno, MD
Map and Directions
The Assembly
1715 Flight Way
Tustin, California 92782