Putting the New Guidelines for Peanut Allergy Prevention into Practice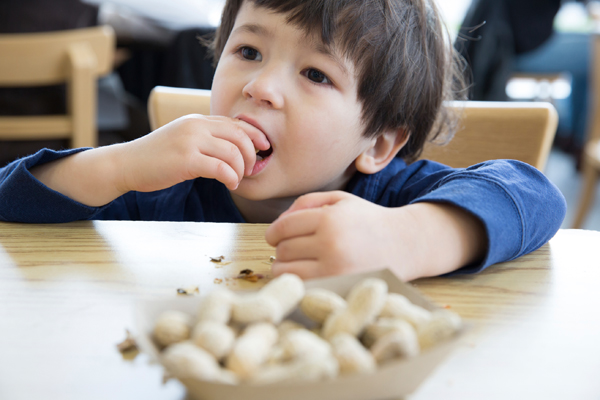 Grand Rounds
Speakers:
Stanley Galant, MD
Pediatric Allergist, CHOC Medical Group
Olga Guijon, MD
Pediatrician, CHOC Medical Group
Wan-Yin Chan, MD
Pediatric Allergist, CHOC Children's Specialists
Outcomes: Physician Learners will be able to:
Follow the new guidelines for prevention of peanut allergy and the describe the evidence behind them.
Assess infants at risk for peanut allergy, obtain initial laboratory studies, and categorize into risk groups.
Counsel and initiate peanut feeding for low-risk infants, and refer those who are not low risk to an allergist for further evaluation.
Date:
Wednesday, May 31, 2017
Time:
8 – 9:00 a.m.
Location:
CHOC Children's Harold Wade Education Center
Click here for directions
Contact:
CME Program Office – 714-509-8894
Fee:
Free
Map and Directions
CHOC Children's Harold Wade Education Center
1201 W. La Veta Avenue
CHOC West Clinic Bldg., 2nd Floor
Orange, CA 92868