Promoting Sports Participation and Physical Activity in Children with Disabilities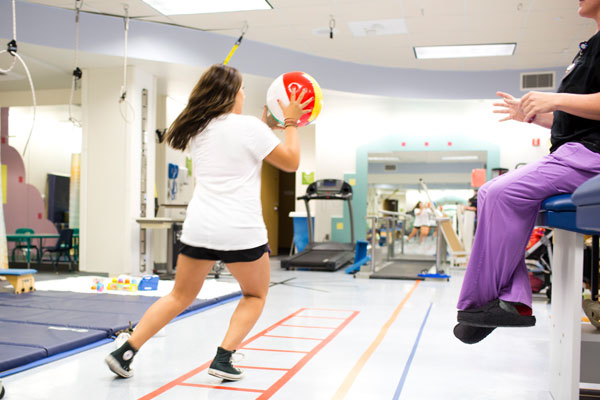 Grand Rounds
Speaker:
Misha Khalighi, MD
UCI/CHOC Pediatric Residency Program, PGY-3
Outcomes: Physician Learners will be able to:
Understand the benefits of exercise for children with chronic disabilities.
Advocate for exercise in this population with the family, school and community.
Counsel families with respect to safe and appropriate involvement in sports for children with cerebral palsy, autism, Down Syndrome, seizures and hypertension.
Date:
Wednesday, May 3, 2017
Time:
8 – 9:00 a.m.
Location:
CHOC Children's Harold Wade Education Center
Click here for directions
Contact:
CME Program Office – 714-509-8894
Fee:
Free
Map and Directions
CHOC Children's Harold Wade Education Center
1201 W. La Veta Avenue
CHOC West Clinic Bldg., 2nd Floor
Orange, CA 92868