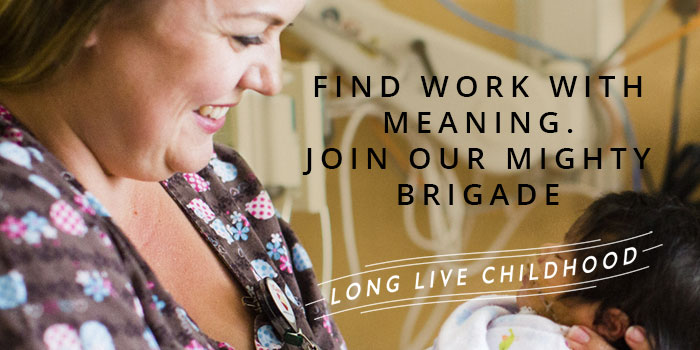 RSVP for our Experienced RN Fall Hiring Event
RSVP for this event by creating an account on the next page.
A nurse recruiter will contact you with additional details regarding this event.
Thursday, October 3rd
CHOC Children's Main Campus
1201 W La Veta Ave., Orange, CA 92868
4:00 pm – 7:00 pm (RSVP required)
If you're an experienced nursing professional with a passion for children's health, take your career to a higher level at CHOC Children's Hospital. Attend our Experienced RN Hiring Event to learn about our culture of caring, and our commitment to both our patients and each other.
We've been recognized by U.S. News & World Report as one of America's best children's hospitals and are proud to have achieved Magnet status. Come discover why CHOC is a great career choice!
Event details
Free parking
Meet and interview with nursing leadership
Facility tours
Gifts for attendees
All clinical RN roles require a BSN or MSN
1 year of pediatric acute care RN experience required
We are not seeking new graduate applications at this time
Join our mighty brigade
$7.00 night shift differential
Highly competitive salary levels and benefits
Education reimbursement (up to $10,000 per year) and student loan repayment
Career enrichment including a clinical ladder program
We're consistently growing with new programs and services
Personal fulfillment in a supportive, team-focused environment
Why Choose a Career at CHOC Children's?
Ask a dozen staff members what they love most about a career at CHOC Children's and you'll surely get a dozen different answers. One will say it's the incredible sense of team and camaraderie that exists in each of the units, and another will say it's the opportunity to work with amazing children and families who often stay in touch for years. A third will say it's the cutting-edge technology, making charting so efficient that more time can be spent bedside than on paperwork. But all will agree that at the end of each day there is an indescribable feeling that they are making a difference in the lives of children.
Named one of the best children's hospitals by U.S. News & World Report, our campus is constantly growing and offering new programs and services as we continue to meet the needs of more than 250,000 children annually, making the opportunities for career enrichment endless. We offer highly competitive salary levels and benefits, but the personal growth and fulfillment you'll find here are perhaps the most valuable payouts of all. We hope you'll visit us soon to find out what you love most about CHOC.
CHOC Children's is one of a few children's hospitals in the country to achieve Magnet® designation.
CHOC Children's Hospital in Orange and CHOC Children's at Mission Hospital offer employment in a variety of professional nursing roles, responsibilities, and clinical environments. Whether you are a registered nurse with 30 years of bedside experience, an advanced practice nurse practitioner or clinical nurse specialist, or a recent graduate in search of a RN residency program, CHOC has pediatric nursing care opportunities waiting for you.
Our nursing excellence is recognized by our designation as a Magnet® hospital, the gold standard for patient care excellence. CHOC is among an elite group of hospitals nationwide that has achieved this distinction.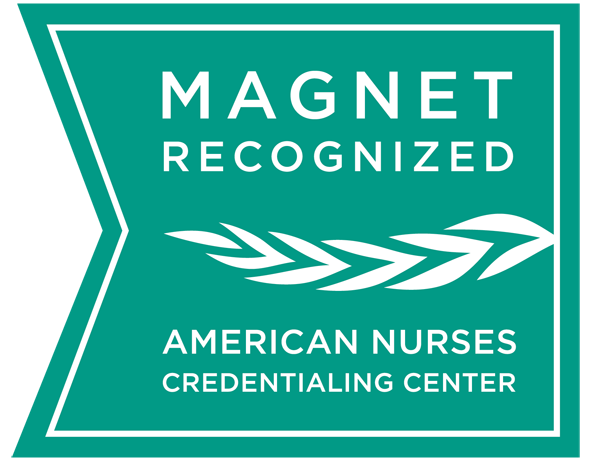 Save
Save
Save