Medical Intelligence Group Summit 2020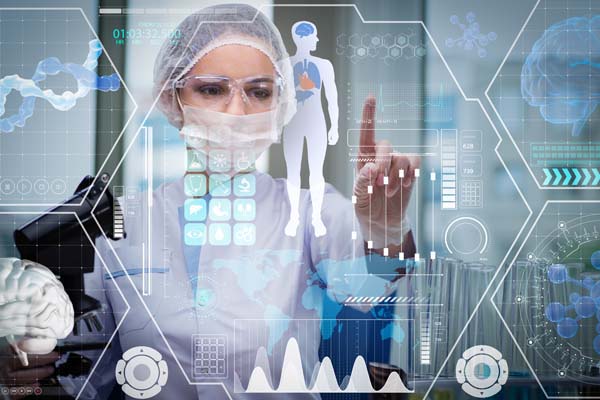 About The Medical Intelligence Group Summit
Medicine has been a clinical science, supported by data.
Medicine is about to become a data science, supported by clinicians.
Artificial intelligence is rapidly becoming more pervasive in medicine and healthcare. Clinicians, however, are not always adequately prepared/ educated to embrace this new paradigm shift. Physicians with an education or dedication for data science are ideally suited to be members of a special cohort to both encourage and educate fellow physicians in this burgeoning domain.
SUMMIT
Date: Friday, July 31st and Saturday, August 1st
Time: 8:00 a.m. – 5:00 p.m. each day
Location: The Innovation Institute
620 Newport Center Drive, Suite 700, Newport Beach, CA 92660
(directions)
Fees: (Register by 4/1/20 and receive a discounted rate; $175 for Post Graduates and $75 for Students)

$200 per attendee for post graduates
$100 per attendee for students
Dinner:  $75 per person for Friday Night Dinner at a local Newport Beach Restaurant 6 – 8:30 p.m.
Summit Logistics
The preliminary format of this summit is a combination of larger general sessions, specialty sessions (Imaging, Cardiology, Oncology, Acute Care/Surgery, Neuro/Behavioral Health and others), workshops ,medical student pitches/problem solving and an AI Primer from Dr. Anthony Chang. We are working to put together a fantastic agenda which will be posted soon.
There will be several networking breaks for everyone to interconnect in a "human-to-human" way. Be sure to join us for dinner Friday night, too.
Map and Directions
The Innovation Institute
620 Newport Center Drive, Suite 700
Newport Beach, CA 92660