Agenda
AI in Medicine & Medical Intelligence (2:00-3:15pm PDT)
MIS and Medical Intelligence with Dr. Anthony Chang
Data Science Tip of the Month with Dr. Robert Hoyt
Journal Article Discussions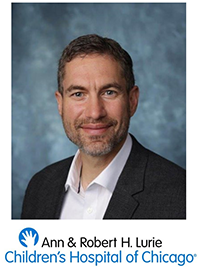 Guest Speaker – Safwan Halabi, MD
"Validating AI Algorithms in Medicine: Are RCTs Really Necessary?"
Dr. Safwan Halabi is an Associate Professor of Radiology at the Northwestern University School of Medicine,
Vice-Chair of Radiology Informatics, and Associate CMIO at Lurie Children's Hospital. His current academic and research interests include imaging informatics, deep/machine learning in imaging, artificial intelligence in medicine, clinical decision support, and personalized health care delivery.
Medical Innovation (3:15-4:00pm PDT)
Medical Innovation with Dr. Sharief Taraman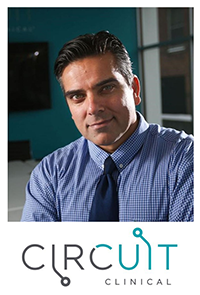 Guest Speaker – Irfan Khan, MD
"Lessons learned as a physician entrepreneur "
As CEO of Circuit clinical, Irfan is helping transform the landscape of clinical trials for patients, researchers, and doctors. Since 2014, they've built one of the largest Integrated Research Organizations [IRO] in the United States. Circuit clinical's integrated platform provides a turnkey end-to-end solution for clinical trials, and accelerates clinical trials by engaging participants and doctors directly throughout their clinical trial journey.
Social / Networking (4:00-4:30pm PDT)