Jack & Jill Guild's 48th Annual Holiday Home Tour and Boutique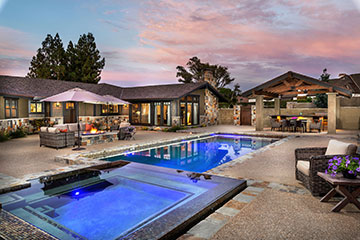 Join the Jack & Jill Guild for a tour of three beautiful homes in North Tustin and Orange Park Acres.
All homes are unique and feature upscale design and landscaping. Ticket price includes lunch, which is available at the Boutique of 30+ vendors.
Time and Date: November 22, 2019 10am-5pm
Location: Clifton Miller Community Center, 300 Centennial Way, Tustin, CA
Map and Directions
Clifton Miller Community Center,
300 Centennial Way, Tustin, CA