How Physicians Can Deal with the Worst Prognoses in the Best Way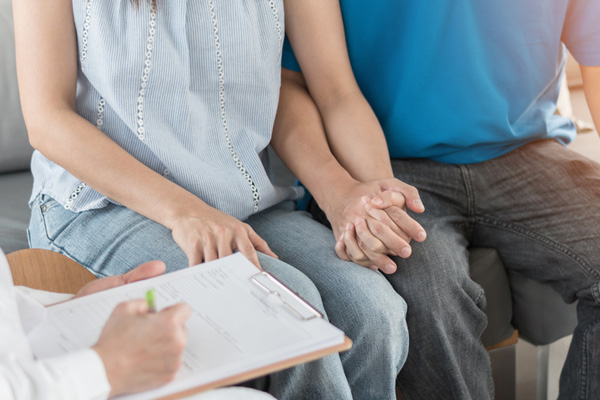 Grand Rounds
Speaker:David Kessler, FACHE
Author and Lecturer
Outcomes: Physician Learners will be able to:
Counsel families who are dealing with anticipatory grief
Apply strategies to deal with wishes for hope and miracles at the end of life
Counsel parents of patients on different styles of coping with illness and loss
Identify common needs of the dying and ways to meet their needs in different health care settings.
Knowing that the death shapes the grief, find ways to apply helpful communications at the end of life.
Date:
Wednesday, Aug. 28, 2019
Time:
8 – 9:00 a.m.
Location:
CHOC Children's Harold Wade Education Center
Click here for directions
Contact:
CME Program Office – 714-509-8894
Fee:
Free
Map and Directions
CHOC Children's Harold Wade Education Center
1201 W. La Veta Avenue
CHOC West Clinic Bldg., 2nd Floor
Orange, CA 92868