Educación de salud mental de CHOC – Padres/ Comunidad general | Educación de la primera infancia: Consejos para una buena noche de sueño: higiene del sueño para niños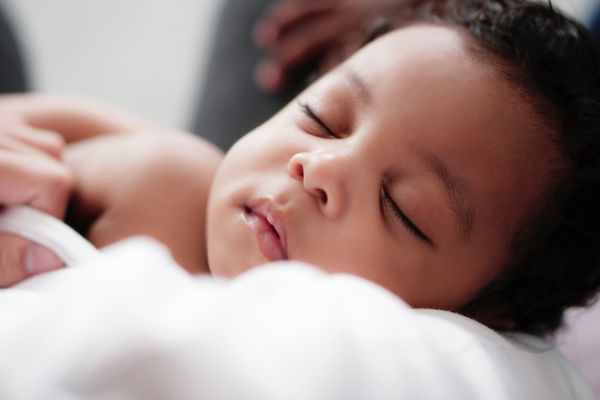 Esta presentación se enfocará en el sueño de los niños y porqué es importante para su sano desarrollo. Asimismo, un psicólogo pediátrico de CHOC hablará sobre los desafíos típicos del sueño que presentan los niños pequeños y proporcionará estrategias que sus padres o personas encargadas de su cuidado podrán utilizar para ayudarlos a dormir mejor.
Fecha y hora: 18 de Mayo de 2022 | 6:00 – 7:00 p.m.
Ubicación: Zoom
Audiencia: Padres/Comunidad general
Presentadora: Sarah Ruiz, PhD
Idioma: Espanol
Rango de edad del tema: 0-5 Años
Objetivos:
Aprender más sobre las razones por las que el sueño es tan importante para los niños.
Identificar las posibles dificultades al dormir y cómo solucionarlas.
Aprender estrategias de higiene del sueño para así ayudar a su hijo a dormir mejor.
Launched in July 2017, CHOC's Mental Health Education Program (MHEP) and our team of pediatric mental health specialists have provided hundreds of educational sessions to thousands of community members, including youth, parents, educators, and providers. Through our presentations and trainings, we strive to partner with and equip our community stakeholders with the needed knowledge, tools, and resources to support the wellness of our County's children, adolescents, and young adults. If you have any questions about our educational offerings, please contact our MHEP team at MHEP@choc.org.