Help Me Grow: Training on Developmental/Behavioral Screening Tools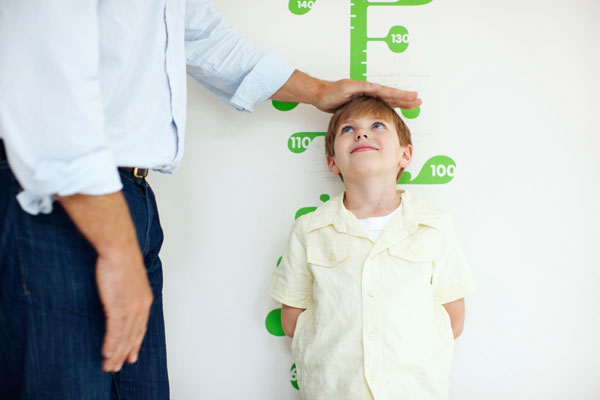 Help Me Grow is offering a 2-part training: Ages and Stages Questionnaires (ASQ-3) and Ages and Stages Questionnaire: Social Emotional (ASQ:SE-2).
Dates: Monday, May 24 – Tuesday, May 25
Time: 9 – 11 AM
Part 1: Participants will be introduced to the benefits of developmental screening and features of the ASQ-3 and ASQ:SE-2.
Part 2: Learn how to:
Score ASQ-3 and ASQ:SE-2 with hands-on practice;
Describe and interpret cutoff scores;
Review sensitive communication of screenings results; and
Discuss appropriate follow-up and referrals.
Participants: Professionals from the fields of early childhood education, early intervention, social services, mental health, health care, or anyone interested in learning about one of these norm referenced screening tools.
Zoom link and materials: A Zoom link will be sent to registered participants on Friday, May 21st. After the first training session, an email will be sent with training materials to be used on Day 2. Be sure to register with an email of the attendee.
Registration Fees:
$55 for individuals living or working in Orange County
$90 for individuals living and working outside of Orange County
For more information contact Lacey Ginter at Lacey.Ginter@choc.org.