Heart Patient Celebration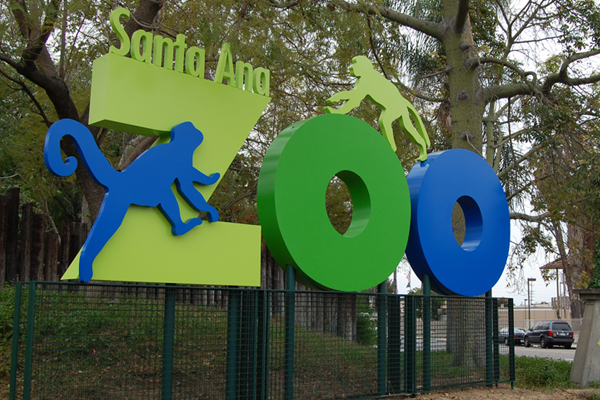 In accordance with state recommendations on preventing the spread of coronavirus (COVID-19) and as part of our ongoing commitment to protect the health and well-being of the community, we have cancelled this event. We hope to reschedule canceled events in the near future, provided it is safe to do so. We apologize for any inconvenience and appreciate your understanding. If you have any questions, please email webteam@choc.org
Please click here for more information on the coronavirus (COVID-19).
---
Please join us as we honor pediatric cardiac patients and families. Come enjoy food and great exhibits, explore and have fun.
This event is limited to immediate family members only.
Date: Saturday, April 25th 2020
Time: 11:00 a.m. – 4:00 p.m.
Location: Santa Ana Zoo
1801 East Chestnut Avenue, Santa Ana 92701
(directions)
Parking: Free
* Registration deadline is Saturday, April 18th 2020
Map and Directions
Santa Ana Zoo
1801 East Chestnut Ave.
Santa Ana 92701