Gene Replacement Therapy: A Revolution in Spinal Muscular Atrophy Treatment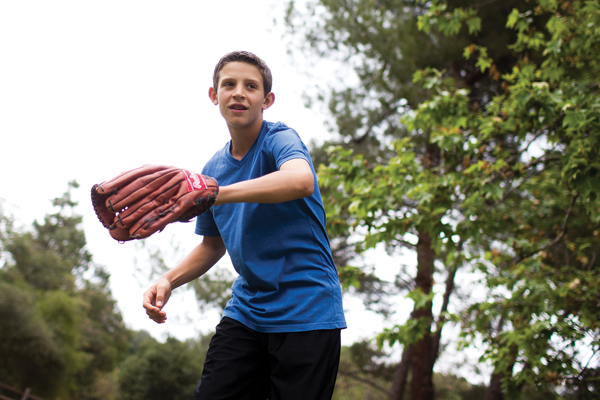 Grand Rounds
Speaker: Julie Parsons, MD
Co-Director, Neuromuscular Clinic and Haberfeld Family Endowed Chair in Pediatric Neuromuscular Disorders, Children's Hospital Colorado
Professor of Clinical Pediatrics & Neurology, University of Colorado
Outcomes: Physician Learners will be able to:
Explain how gene therapy works
Explore potential implications of gene therapy for SMA
Summarize key clinical trial data on available/emerging treatments for SMA
Date:
Wednesday, June 26, 2019
Time:
8 – 9:00 a.m.
Location:
CHOC Children's Harold Wade Education Center
Click here for directions
Contact:
CME Program Office – 714-509-8894
Fee:
Free
Category 1 CME + Guest Speaker provided by The France Foundation.
Must fill out paper evaluation provided on June 26, 2019.
Map and Directions
CHOC Children's Harold Wade Education Center
1201 W. La Veta Avenue
CHOC West Clinic Bldg., 2nd Floor
Orange, CA 92868