CHOC Follies – "The Great CHOCsby"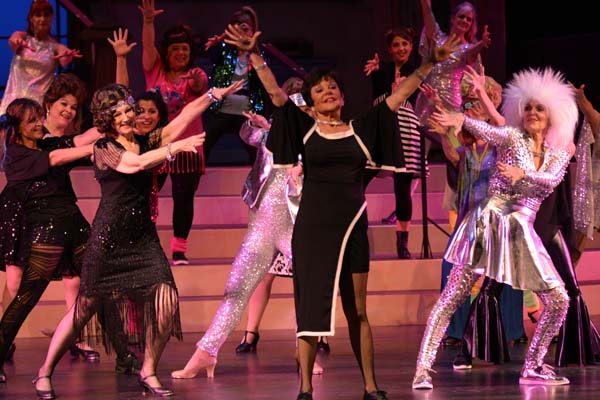 In accordance with state recommendations on preventing the spread of coronavirus (COVID-19) and as part of our ongoing commitment to protect the health and well-being of the community, we have cancelled our March events. We hope to reschedule these events in the near future, provided it is safe to do so. We apologize for any inconvenience and appreciate your understanding. If you have any questions, please email webteam@choc.org
Please click here for more information on the coronavirus (COVID-19).
---
With a cast of nearly 100 Orange County business, social and civic leaders, the twenty-third annual CHOC Follies is proud to present "The Great CHOCsby" at Orange Coast College's Robert B. Moore Theatre.
Date: March 27 – 28, 2020
Times: Friday, March 27 at 7:30 p.m.; Saturday, March 28 at 1:00 p.m. and 7:30 p.m.
Location: Robert B. Moore Theatre
2701 Fairview Road, Costa Mesa, CA
Visit www.chocfollies.org for sponsorship and ticket information!
Map and Directions
Robert B. Moore Theatre
2701 Fairview Road
Costa Mesa, CA