Educación de salud mental de CHOC – Padres/ Comunidad general | Autocuidado: Qué es, por qué es importante y cómo ayudar a nuestros nińos y familias a participar en su uso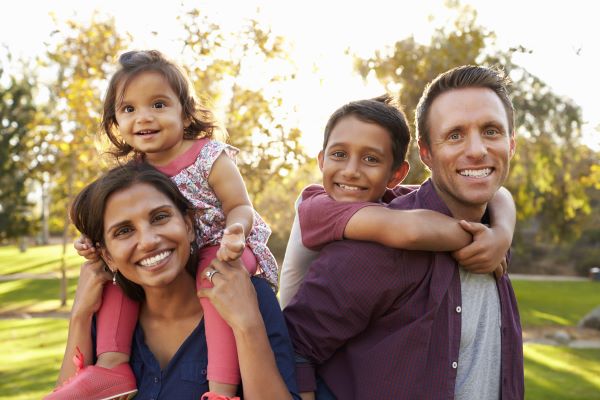 Una experta en salud mental para nińos y adolescentes del CHOC Children's Hospital del Condado de Orange hará una presentación sobre lo que es el autocuidado y la importancia/los beneficios para los nińos, adolescentes y adultos de cuidar su salud emocional, mental y física. El taller proporcionará consejos sobre cómo pueden ayudar a sus hijos a practicar el autocuidado diariamente, incluso en un mundo agitado y caótico. La presentación concluirá con actividades que las familias pueden practicar, como unidad, para promover el autocuidado.
Fecha y hora: 29 de Marzo de 2022 | 5:00 – 6:00 PM
Location: Zoom
Audiencia: Padres/Comunidad general
Presentadora: Baleska Alfaro, LMFT
Idioma: Espańol
Rango de edad del tema: Pre-K a 12th Grado
Objetivos:
Enseńarle a los padres, maestros y personal de la escuela sobre el autocuidado, los beneficios de practicar el autocuidado en nińos, adolescentes y adultos, para poder comenzar a implementar prácticas de autocuidado que promoverán un estilo de vida más saludable.
Launched in July 2017, CHOC's Mental Health Education Program (MHEP) and our team of pediatric mental health specialists have provided hundreds of educational sessions to thousands of community members, including youth, parents, educators, and providers. Through our presentations and trainings, we strive to partner with and equip our community stakeholders with the needed knowledge, tools, and resources to support the wellness of our County's children, adolescents, and young adults. If you have any questions about our educational offerings, please contact our MHEP team at MHEP@choc.org.