School Nurse Training – Type 1 Diabetes in School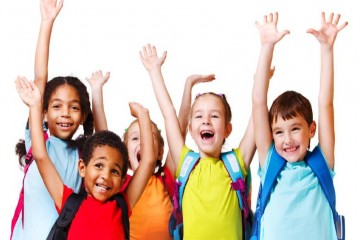 The school nurse is vital in coordinating and providing Type 1 diabetes care at school. As a school nurse, you are responsible for implementing the student's individual diabetes care plan, including performing and (or) assisting with routine diabetes care tasks, training of non-medical school personal, and providing emergency care.
CHOC Children's Diabetes Team and the PADRE Foundation appreciates your efforts and are offering this workshop to provide you with updated forms of care, new technology, and solutions to any challenges you may be encountering.
TOPICS COVERED
Diabetes 101 – Basic Diabetes caregiving
Psychosocial issues – When to obtain social services
Risky behaviors – Everything is more dangerous with type 1 diabetes.
Hands on insulin pump and sensor training – Getting educated on your student's pump.
REGISTER ONLINE: www.padrefoundation.org
Cost: $25.00 Earn 3 CEU
Time: 7:15am -11:30am
Location: Allen Diabetes Center, Newport Beach
Phone: 714-509-8330