Pediatric Gastroenterology Pearls for the Primary Care Professional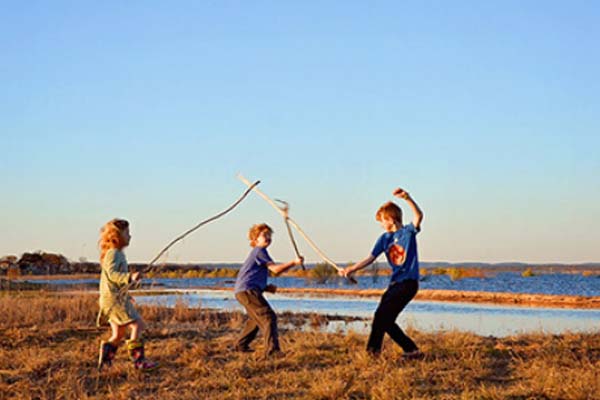 This one-day interactive conference will focus on common gastrointestinal issues that affect children. It is designed for primary care providers including physicians, residents, nurse practitioners and nurses who work in general pediatric and family practices. Presentations with the latest knowledge, question sessions and discussion panels will provide a comprehensive primer to pediatric gastroenterology.
Date: September 12, 2020
Time: 7:30 a.m. – 3:30 p.m.
Location: CHOC Children's Wade Education Center
1201 W. La Veta Ave
Clinic Building, 2nd Floor
Orange, CA 92868
Map and Directions
CHOC Children's Wade Education Center
1201 W. La Veta Ave
Clinic Building, 2nd Floor
Orange, CA 92868