Administrative Residency and Fellowship Program Webinar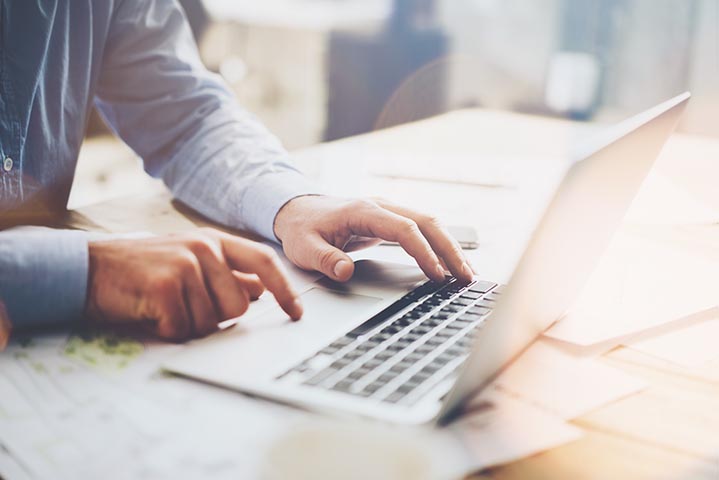 Informational Webinar
CHOC Children's Administrative Training Program (Residency and Fellowship) provides master's students the opportunity to apply theory to practice in a low-risk environment with mentorship from the Executive Vice President/Chief Operating Officer.
Come join us during this informational webinar as we talk about CHOC Children's, the residency and fellowship programs, application process, and experiences of the current and past administrative residents and fellows.
Date: Wednesday, September  18, 2019
Time: 2:00 p.m. (Pacific Time)
Location: Online. Link provided at registration.
Contact: AdminTrainingPrograms@choc.org