CHOC Talk: The Top 5 Questions About Your Child's Heart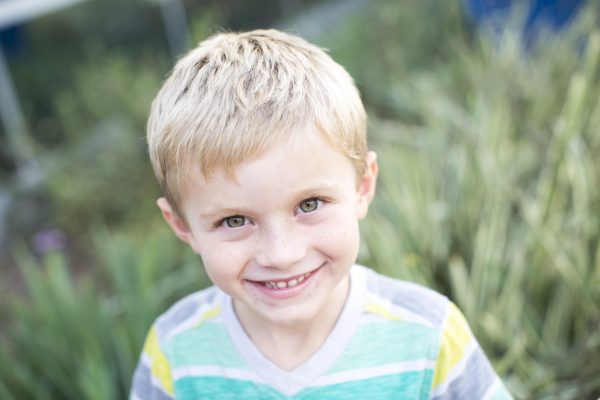 Every parent wants their child to be as healthy as possible. Join us for CHOC Talk, a chance for parents to hear from a CHOC pediatric specialist and learn more about children's health. This month, a pediatric cardiologist answers the five questions she receives most from parents:
How do I keep my child's heart healthy?
What is the risk of sudden cardiac arrest in my young athlete?
My child has a heart murmur, what does it mean?
My child has complained of chest pain or a fast heartbeat, should I be worried?
My child fainted, is their heart okay?
Date: Thursday, Feb. 20, 2020
Time: 5:30 p.m. – 6:30 p.m.
Location: Mission Hospital Conference Center
Conference Room B
26726 Crown Valley Parkway
Mission Viejo, CA 92691
(directions)
Admission is free. Adults only. Light refreshments will be provided.
For more information, contact: CHOC Business Development, (714) 509-4291
Presented by the CHOC Heart Institute
Dr. Nita Doshi is board certified in pediatric cardiology and general pediatrics. She specializes in non-invasive cardiology, including transthoracic, transesophageal and fetal cardiology. In addition to congenital and general cardiology, she focuses special emphasis on pediatric patients with heart failure and pulmonary hypertension.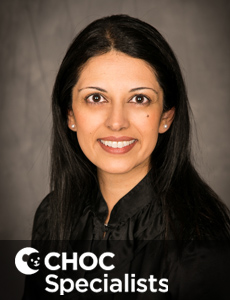 Map and Directions
Mission Hospital Conference Center
Conference Room B
26726 Crown Valley Parkway
Mission Viejo, CA 92691