CHOC Prom 2018 - Around the World in One Night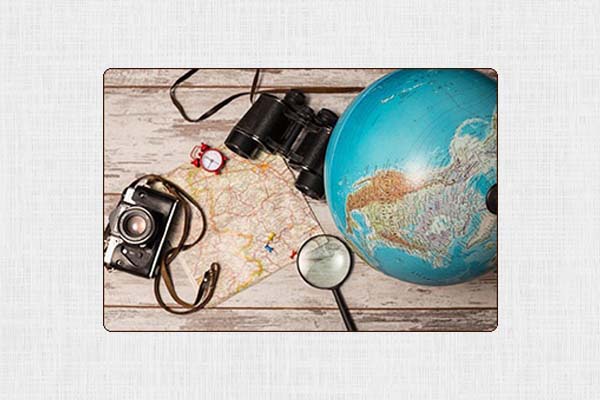 Join us for a trip… Around the World in One Night
It promises to be a fun night full of music, dancing, casino tables, food, photos, raffle prizes, special guests and more.   All oncology patients age 14-19 years, past and present, are encouraged to attend. Patients are welcome to bring up to 2 guests.  We ask that guests be friends or family members who are also 14-19 years old. This is a safe and sober event, no substances will be permitted on the premises for your safety and the safety of others. Patients and guests will not be allowed to return after leaving the event.
To collect your boarding pass and for quicker check-in, please complete the following:
R.S.V.P
Converse shoes have been generously donated. Please write your Converse Shoe Size in the comment section.
Sign photo consents and liability waivers.
Patient (white papers)
Guest (purple papers)
Bring all signed consents and waivers to Lulu in the Cancer Clinic by

June 21, 2018.

Pick-up your boarding pass from Lulu when all consents have been turned in.
Bring boarding pass to Prom for faster check-in.
Date: Saturday, June 23, 2018
Time: 7 – 11:00 p.m.
Location: CHOC Children's
Cancer Clinic and Wade Center
1201 W. La Veta Ave.
Orange, CA 92868
Map and Directions
CHOC Children's
1201 W. La Veta Avenue
Orange, CA 92868