Educación de salud mental de CHOC – Padres/ Comunidad general | Desarrollo Infantil (de 0 a 5)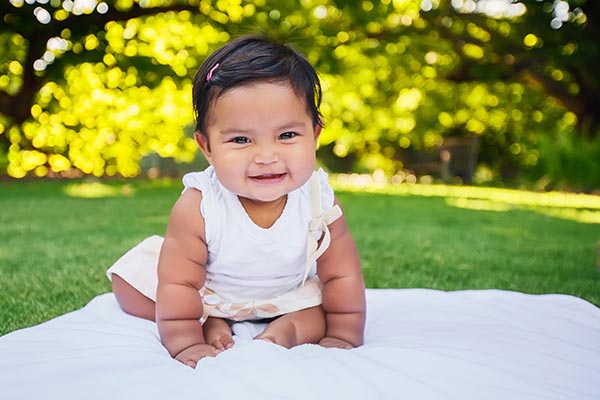 Una experta en salud mental infantil brindará un repaso general sobre los indicadores de desarrollo para nińos de 0 a 5 ańos. Cada nińo se desarrolla a su manera y esta presentación ayudará a los cuidadores a familiarizarse con los problemas típicos del desarrollo para poder apoyar el crecimiento natural de los nińos y también saber cuándo buscar ayuda. También se dedicará tiempo para discutir estrategias concretas para resolver áreas de preocupación, como el entrenamiento para ir al bańo y la alimentación.
Fecha y hora: 3 de Mayo de 2022 | 5:00 – 6:00 PM
Location: Zoom
Audiencia: Padres/Comunidad general
Presentadora: Darcy Alcantara, PhD
Idioma: Espańol
Rango de edad del tema: 0-5 Ańos
Objetivos:
Familiarizarse con los indicadores de desarrollo de 0 a 5 ańos
Aprender estrategias para problemas comunes como entrenamiento para ir al bańo y la alimentación
Obtener información sobre qué hacer cuando tenga inquietudes
Launched in July 2017, CHOC's Mental Health Education Program (MHEP) and our team of pediatric mental health specialists have provided hundreds of educational sessions to thousands of community members, including youth, parents, educators, and providers. Through our presentations and trainings, we strive to partner with and equip our community stakeholders with the needed knowledge, tools, and resources to support the wellness of our County's children, adolescents, and young adults. If you have any questions about our educational offerings, please contact our MHEP team at MHEP@choc.org.