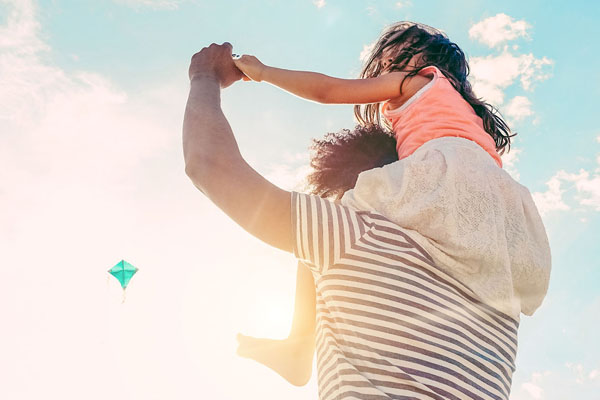 Virtual Event open to ALL CHOC Physicians and Associates
A Celebration of Innovation at CHOC
In honor of Nick Anas, MD, for his contributions to innovation and medical intelligence at CHOC.
Date: Friday, June 25, 2021
Time: 1:00 – 3:00 p.m.
Kick off with a welcome message from Kim Cripe and Dr. Anthony Chang
Meet Joe Kiani, CEO of Masimo, as he shares his entrepreneurial journey
Hear from CHOC Innovators who are excited to share their stories – Unveiling of Adam Gold's uTine Autism app
Exciting projects from our CHOC Virtual Reality Teams
Ground-breaking Artificial Intelligence Projects at CHOC
Meet some Nurse Innovators and hear about their innovation journeys
Learn about a Physician-created medical-device from our Research Team
An inspiring message from Dr. Todd Ponsky from Cincinnati Children's
Drs. Chang, Feaster, Sanger, and Taraman will make an inspiring call to all CHOC innovators
We look forward to celebrating with you!