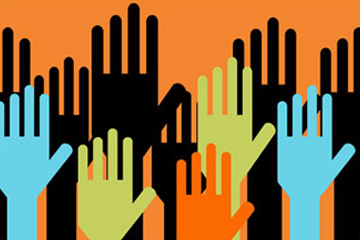 Tilly's Life Center is honored to present… The Empowering Workshop Series…I AM Healthy
Join us for Tilly's Life Center's next workshop series. This is a great opportunity to meet other AYA patients, siblings, and friends and to learn tools that build confidence, encourage healing, and reduce stress. It promises to be a fun and supportive event! Feel free to bring friends and siblings between the ages of 14 to 26. Dinner will be provided, let us know if you have any food allergies.
We hope to see you all there!
Date: Wednesday, May 8, 2019, Wednesday, June 19, 2019 and Wednesday, July 17, 2019
Time: 6:00 – 8:00 p.m.
Locations: CHOC Children's Hospital
May 8 – CHOC 2nd Floor Conference Rooms
June 19 – CHOC 2nd Floor Movie Theater
July 17 – CHOC 2nd Floor Conference Rooms
Map and Directions
CHOC Children's Hospital
1201 W. La Veta Avenue
Orange, CA 92868