AYA Career and Resource Expo 2020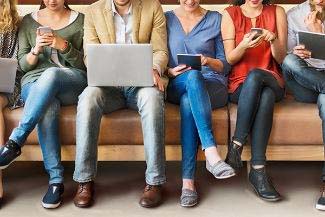 Join us for our 3rd annual Career and Resource Expo!
Connecting You to Your Future
Scholarships * Interview Skills * Resume Help * School and Career Guidance * Raffle!
Date: Thursday, Feb. 27., 2020
Time: 5:30 – 8:30 p.m.
Location: CHOC Children's Cancer Clinic Wade Center
1201 W. La Veta Avenue
CHOC West Clinic Bldg., 2nd Floor
Orange, CA 92868
You will have the chance to hear from guest speakers that will inspire you and prepare you for your future, apply for scholarships, fill out applications, and learn about different careers from professionals in the community. Dinner will be provided, please let us know of any dietary restrictions. Please share with us what career or school related topics you are interested in most. We have an amazing line up for you so you won't want to be late! This event is only for AYA patients/survivors between the ages of 14 to 26.
Please dress professionally.
There is a bright future ahead and we're here to help you get there!
Map and Directions
CHOC Children's Cancer Clinic Wade Center
1201 W. La Veta Avenue
CHOC West Clinic Bldg., 2nd Floor
Orange, CA 92868