Autism 101: A Guide for Families After a Diagnosis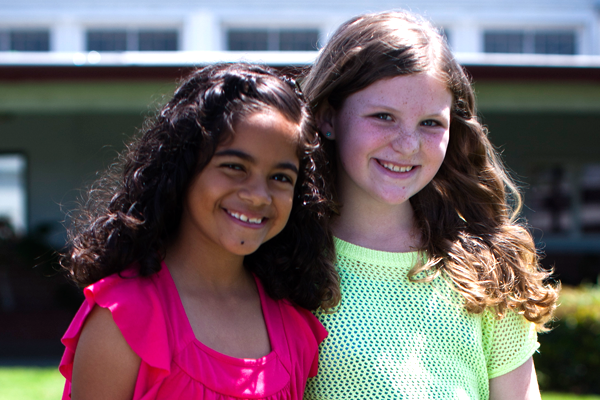 What is autism? What are the signs and symptoms? What supports and resources are available? If you have a loved one who was recently diagnosed with autism spectrum disorder, or just want to learn more about autism, this online workshop will help explain what autism spectrum disorder looks like and how to get connected to support and resources in the community.
Date: Tuesday, September 28, 2021
Time: 6:00 p.m. – 7:30 p.m.
Cost: $10.00
Location: Online via Zoom. Link information will be provided after registration.
For more information: Lauren Couch @ lauren.couch@choc.org
* If you are a family in need of assistance please contact: Ellie Hotousiotis @ ehotousiotis@choc.org