Autism 101 Workshop – March 2021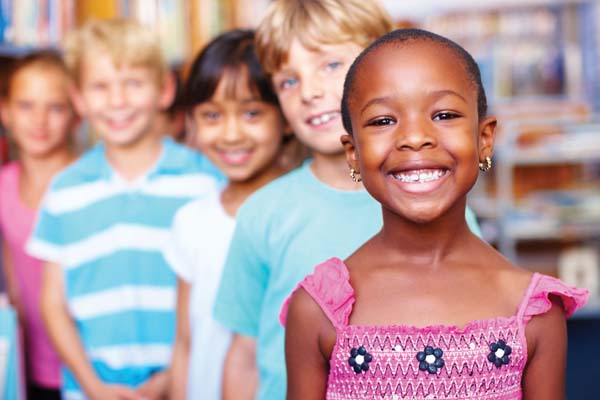 This workshop will be offered online and is designed for caregivers of children who are newly diagnosed with autism spectrum disorder (ASD). We encourage parents, grandparents, family members, caregivers, and professionals to attend, as well as individuals who would like more education about ASD.
Date: Tuesday, March 30, 2021
Time: 6:00 p.m. – 7:30 p.m.
Location: Via Zoom. Link information will be provided after registration.
For more information: Lauren Couch
Sponsorships are available upon request for families in need of financial assistance.