How to Assess, Diagnose, and Manage ADHD in a Busy Practice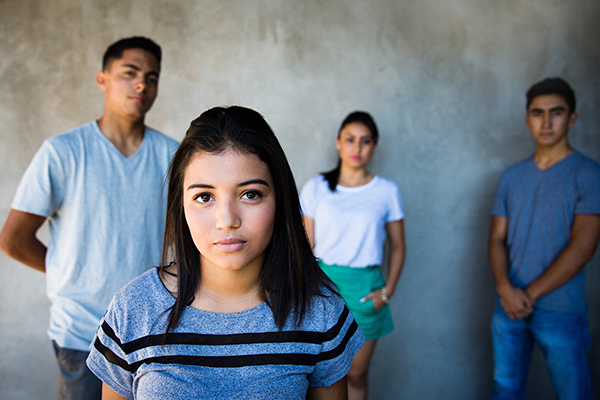 This event is part of a series of trainings for pediatricians on identifying, managing, and referring children with mental health disorders. Over 3 years, these trainings will focus on a range of topics, such as, depression, suicide, ADHD, and trauma. The intent is to help pediatricians increase their knowledge and comfort in managing the children with mental health disorders in their practice. These trainings, along with other educational outreach programs, are funded through a grant from the UniHealth Foundation.
Date: Saturday, June 2, 2018
Time: 8 a.m. – 5 p.m.
Location: CHOC Children's Harold Wade Education Center
CHOC West Clinic Bldg., 2nd Floor
1201 W. La Veta Avenue, Orange, CA  92868
Register before March 31, 2018 and save $20!
Early Bird Rate through March 31, 2018
– $30 for Physicians, Other Health Professionals & Fellows
Early Bird Rate through April 30, 2018
– $40 for Physicians, Other Health Professionals & Fellows
Standard Rate begins on May 1, 2018
– $50 for Physicians, Other Health Professionals & Fellows
– $25 for Practice Managers
Tuition – Workshop
– $50 for Physicians, Other Health Professionals & Fellows
– $25 for Practice Managers
Map and Directions
CHOC Children's Harold Wade Education Center
1201 W. La Veta Avenue
CHOC West Clinic Bldg., 2nd Floor
Orange, CA 92868