10th Annual CHOC Children's Classic - Save the Date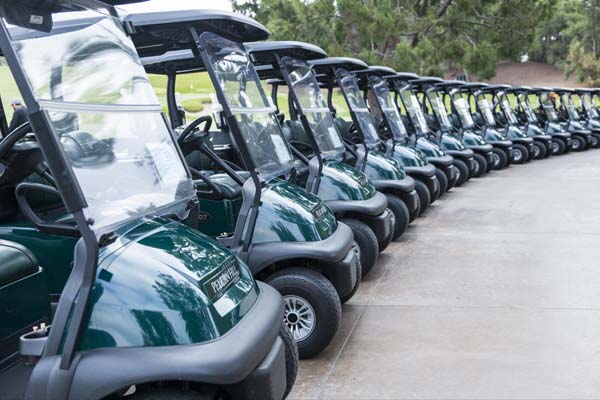 Celebrating our 10th annual CHOC Children's Classic with a day of world class golf with great ocean views at one of the world's finest golf destinations. This tournament attracts our community's leading philanthropists, business leaders and true golf enthusiasts who actively participate to bring innovative and life-saving care to all families in our community.
Date: Monday, May 11, 2020
Time: 8:00 a.m. – 5:00 p.m.
Location: Pelican Hill Golf Club
22800 South Pelican Hill Rd
Newport Beach, CA 92657
Map and Directions
Pelican Hill Golf Club
22800 South Pelican Hill Rd
Newport Beach, CA 92657