Video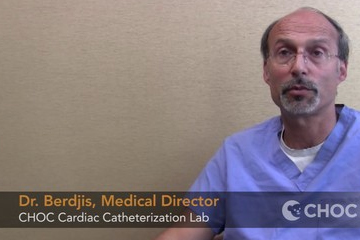 Dr. Farhouch Berdjis talks about the significant advantages of the Melody Valve and why it helps with speedy recovery, due to a less invasive procedure.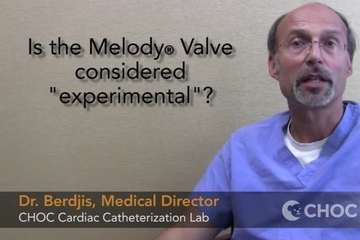 In this video segment Dr. Farhouch Berdjis explains that the Melody Valve is not an experimental device. Physicians have to be trained how to use the valve.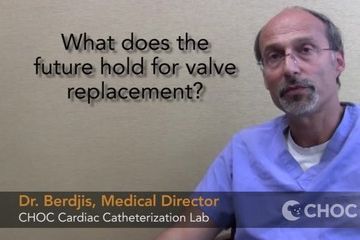 Dr. Farhouch Berdjis tells us what the future has in store for valve replacement, with more research and development to come.