Schedule for NeoHeart: Cardiovascular Management of the Neonate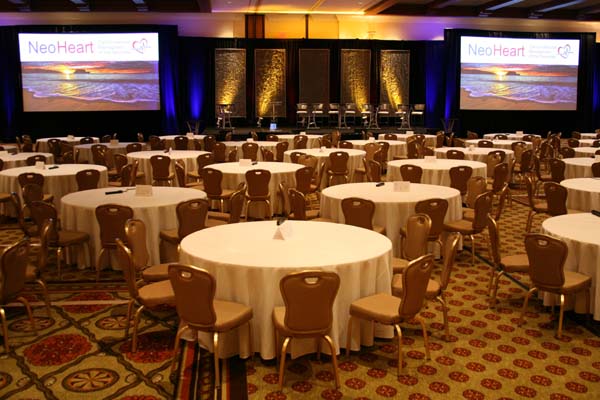 Designed to merge the neonatal and cardiac practitioners, NeoHeart is dedicated to state-of-the-art care for the neonate with congenital heart disease.  Join us for expert panel discussions, TED-talk style lectures, and dynamic & interactive sessions.
Take a glimpse into a handful of the topics:
Choice and timing of cardiac surgery
Indications and safety profile of newer medication in neonates
Pre-operative assessment of well-being
Post-operative management decision in this emerging population
Be a part of the action!
Schedule, Topics and Speakers