Charlie Kimball Races to CHOC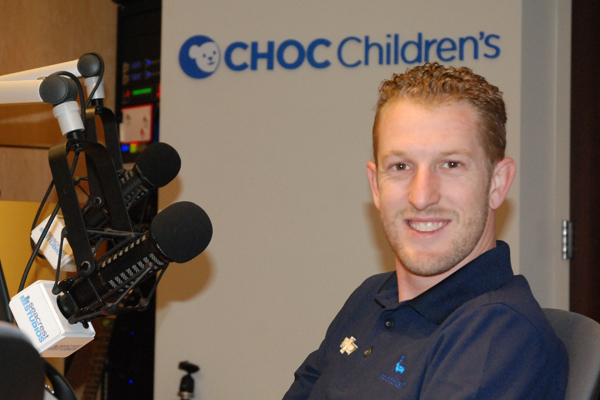 Charlie Kimball is a winning racecar driver who isn't letting type I diabetes put the brakes on his success. He recently stopped by CHOC Hospital in Orange to talk about his career and diagnosis, and how he balances the two.
Read more on the CHOC Blog.