Specialized Pediatric Cancer Treatment and Support Programs
Innovative Programs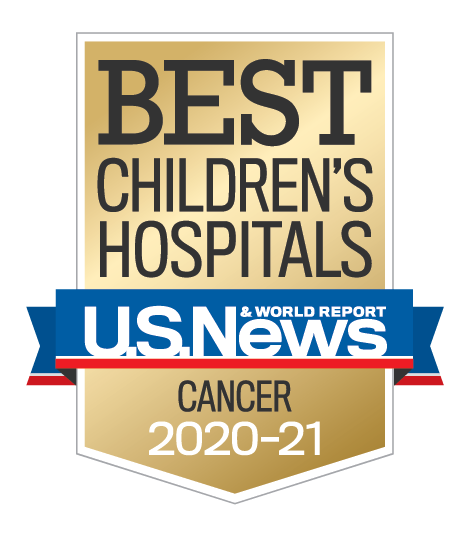 Our treatment specific teams work to provide innovative, specialized programs for on-going diagnosis, management and treatment of pediatric cancers.
Bone and Soft Tissue Sarcoma Treatment Program
Solid Tumor Treatment Program
Histiocytosis Treatment Program
Neuro-oncology Treatment Program
Adolescent and Young Adult Treatment Program
Lymphoma Treatment Program
Leukemia Treatment Program
Recurrent and Refractory Cancer Treatment Program
After Cancer Treatment Survivorship Program
Blood and Marrow Transplant Program
Pediatric Cancer Second Opinions
At the Cancer Institute, we work with families and pediatric specialists to confirm your child's diagnosis or to provide a second opinion for all types of pediatric cancers. A second opinion can provide your reassurance when making decisions about your child's care. Find out more about pediatric cancer second opinions at CHOC.
Support Programs and Services
When a child is ill and needs hospitalization, we understand that the entire family is affected.  Because we so strongly believe in allowing a child to be a child and creating a sense of normalcy through play, discovery and creativity, we are dedicated to offering the most comprehensive support programs in the region. Children simply shouldn't have to give up being kids while dealing with the grown-up issue of cancer. The Cancer Institute offers patients and families: