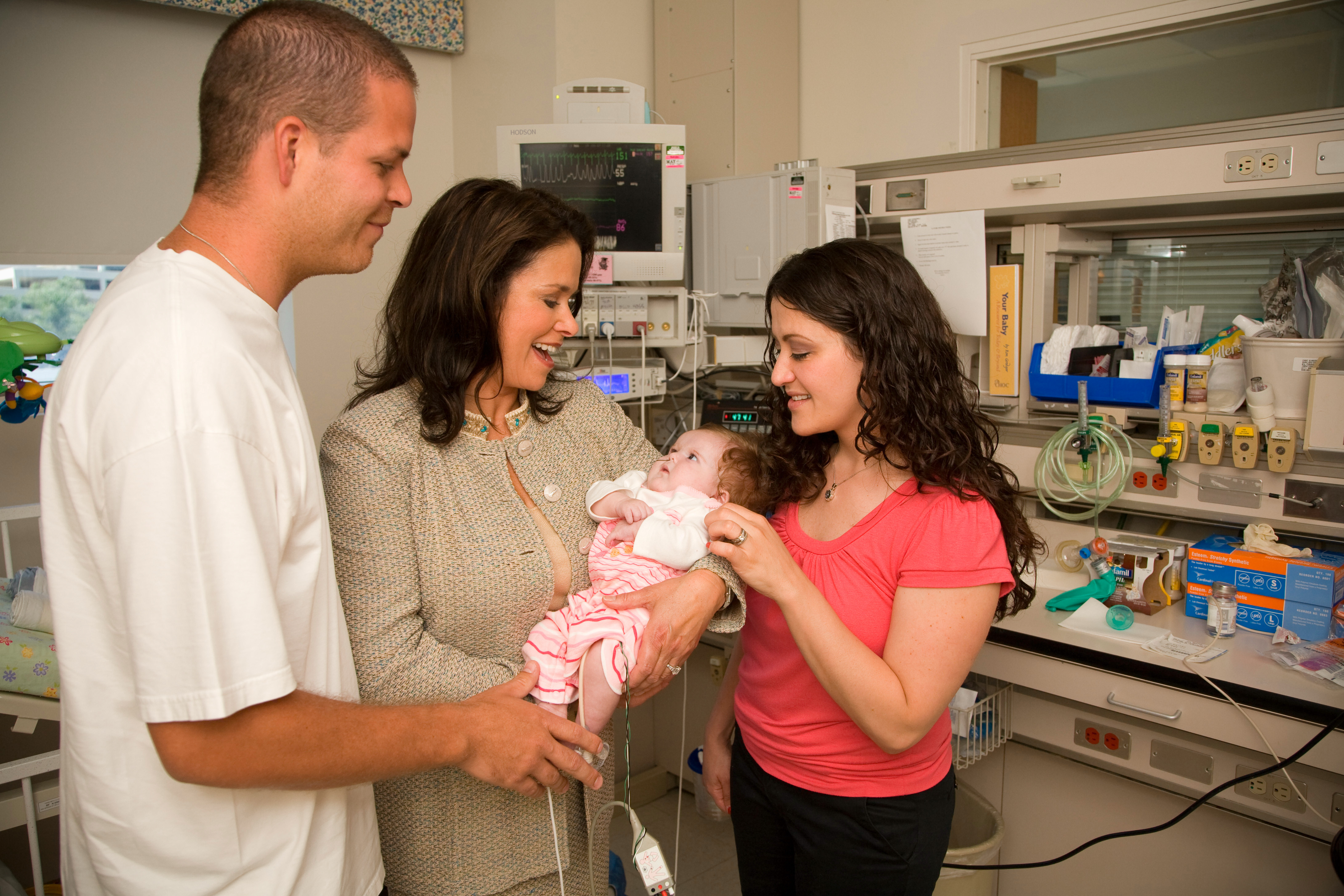 By Kimberly Chavalas Cripe, president and chief executive officer, CHOC Children's 
At Children's Hospital of Orange County, children's lives are at stake, and it's our honor, privilege and sacred obligation to serve. That fact is rooted in everything we do, and permeates every interaction with patients and families.
The result is patients receiving the highest quality of care from dedicated people in a warm and compassionate environment.
But this level of care and attention can transcend pediatric health care and would serve well any business – and their customers.
Imagine feeling invigorated at a coffee shop even after ordering decaf. Wouldn't it be nice to leave the dry cleaners smiling? How would it feel to have complete trust and faith in your bank?
With many businesses looking to improve their customer experience, several practices at CHOC can help.
Lead by example
First, cultivate and model leadership skills in staff. One venue where this is accomplished at CHOC is our quarterly, daylong excellence summits. There, we develop leadership and teach customer service tools that our leaders should utilize throughout the organization.
A key element of each summit is the "mission moment," an inspiring example of extraordinary service to patients. These stories' impact cannot be underestimated: They are recalled throughout our organization, as well as to community members and donors.
Teach, reinforce expected behaviors
Secondly, we work to teach and reinforce expected behaviors. At CHOC, we follow iCARE principles, a set of standard behaviors that reinforce the personal role each of us plays in delivering our mission.
Whether they've been at CHOC two years or 20, employees annually recommit to these principles. Further, we measure alignment to these principals during annual performance evaluations.
Hire for fit
CHOC also strives to hire for fit. Our rigorous, selective recruitment process screens for a candidate's skill, as well as alignment with our mission and values. But the process doesn't end with an offer letter: New staffers undergo intensive new-hire orientations that extensively cover CHOC culture, its mission and values, and behavioral expectations. This investment results in new employees who exemplify our culture of compassion.
Take feedback to heart
Finally, we take feedback seriously. Whether it's good or bad, feedback from our families is valued and shared with staff. Observations and opinions from our families present opportunities for us to grow and improve – and find greater purpose in our work.
Take, for example, this comment from a recent survey: "The quality of care we received at CHOC could best be described as life changing. It was so impactful, my little boy begged me to never take him anywhere but there again."
A mother's two sentences immediately reconnect us to our purpose and make us strive to provide an even better experience the next time he comes to CHOC.
And businesses need not care for sick children to aspire to such an exceptional customer experience. Investing in leadership training, behavior reinforcement, the hiring process and feedback consideration can lead to rave reviews from customers and clients.