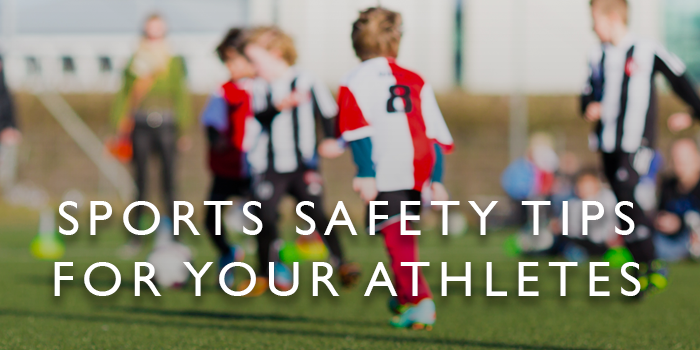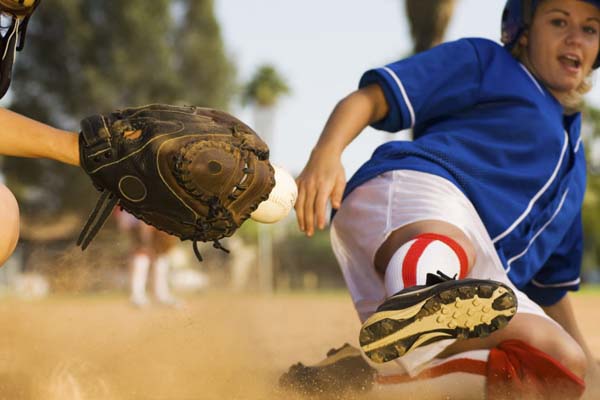 Between school teams and recreational leagues, kids have opportunities to participate in sports year-round. Wearing the right gear and allowing proper time to rest are among the tips provided by CHOC Children's sports experts, who want to keep your athlete safe.
Eight ways to promote good sportsmanship
Good sportsmanship is one of the life lessons children can learn from sports. Parents are important role models for demonstrating appropriate behavior, from respecting players to following instructions.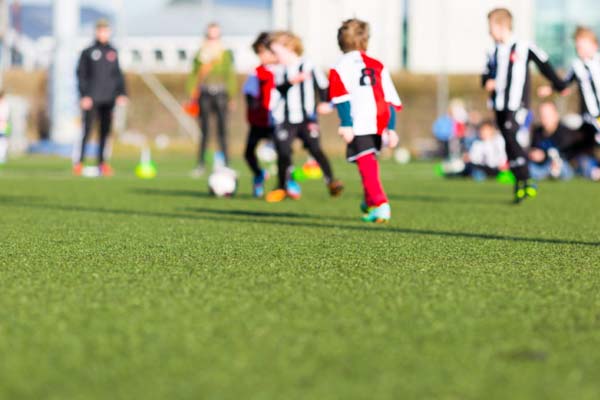 How to decrease performance anxiety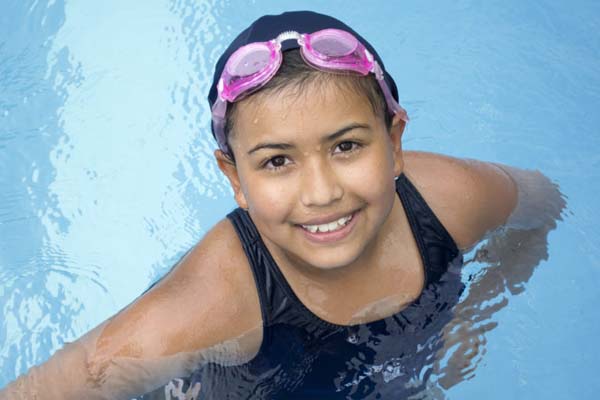 Stage fright isn't limited to the theater. Athletes can also suffer from a fear of failure that can impact their performance and well-being.
Six do's and don'ts of concussions
If your child experiences a concussion, it can be scary to think about the effects on their developing brain. The good news is, more than 85% of concussions heal well if managed properly early on.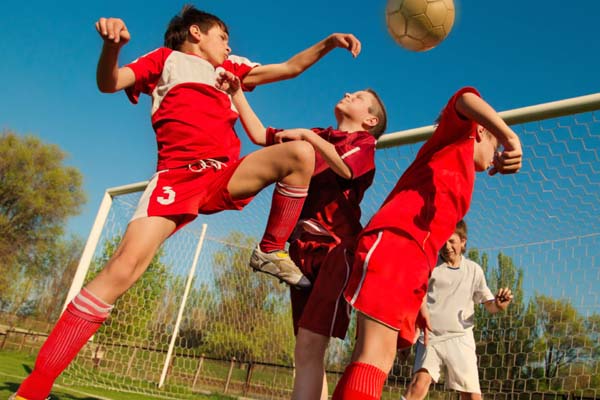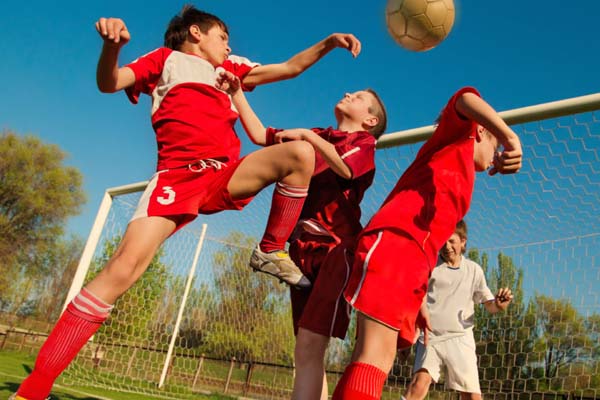 Get additional tips for keeping your athlete healthy and safe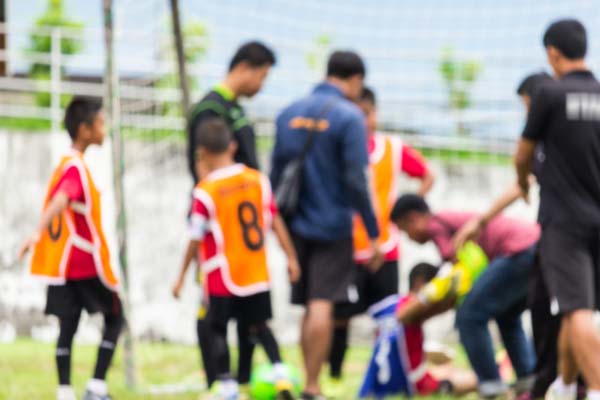 When your athlete gets sidelined due to illness or injury, you want access to the best care. But where should you go, the pediatrician's office, urgent care or the emergency department? Our experts can help you.
---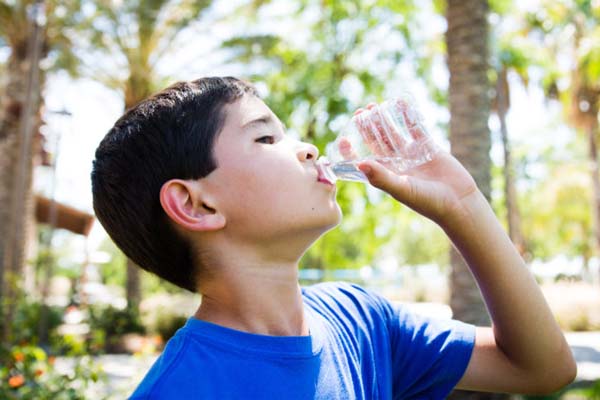 Water is the most important nutrient for athletes, providing numerous benefits. But it's often left out of nutrition discussions. Get answers to frequently asked questions about sports hydration.
---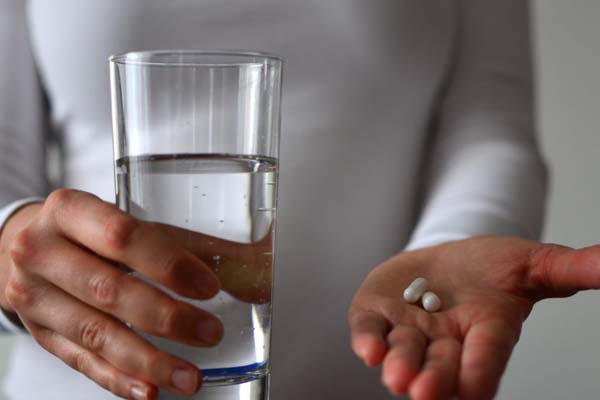 Ibuprofen is a common, over-the counter medication that can treat muscle pain and swelling, but is it safe for your young athlete? A CHOC pharmacist provides advice – and a guide for appropriate dosing.
---