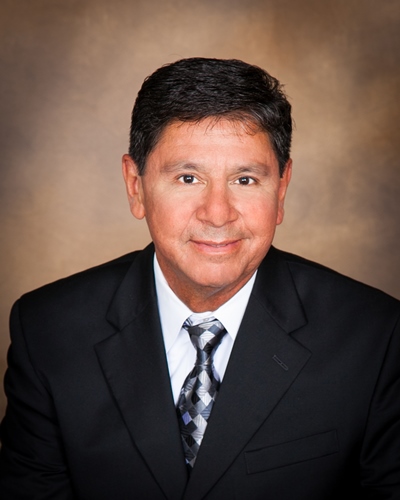 by Waldo Romero, vice president, facilities and support services
A mission-driven organization, CHOC is focused on nurturing, advancing and protecting the health and well-being of children. When the opportunity arose for CHOC to help address hunger in our community, we didn't waver in our commitment to make a difference in the lives of children and families. We partnered with a non-profit food bank, Food Finders.
Our goal is simple and direct: repurpose food for those who need it and reduce food waste. CHOC produces 380-400 pounds of food daily for our patients and their families, visitors, physicians and staff. Before our current partnership with Food Finders, excess food went to waste. We weren't alone: approximately 14 billion pounds of food are sent to landfills yearly.
Now, food at CHOC that is not consumed is packaged and stored for pick-up by Food Finders. The collaboration promotes sustainability and community awareness about hunger. Did you know 12 million children are at risk for hunger? Compare that to the statistic above for a reality that is hard to swallow!
While CHOC was eager to do our part in the fight against childhood hunger, we still needed to explore the feasibility of working with Food Finders. Not too surprising, a big concern was liability. We were pleased to learn of The Bill Emerson Good Samaritan Food Donation Act. The federal law protects good faith donors from civil and criminal liability should food donations cause harm to its recipients. Other businesses may be unware of this law and may, out of fear, elect to dispose food rather than repurpose it.
We also needed to get buy in from our food services team. These employees assumed added activities related to identifying, after each meal, food to be repurposed, and then packaging and appropriately storing the items until they could be picked up by Food Finders. The manager of the department worked on productivity, and engaged her team by connecting them to the mission and vision. As employees of a non-profit, these individuals quickly and enthusiastically supported the new initiative.
CHOC invites all businesses to explore options to partner with local food banks to reduce waste, address hunger, and sustain resources for the benefit of mankind. You'll find the purposeful work efficient and rewarding.