At CHOC, Long Live Childhood is our mantra. It is our rallying cry. We live it. We breathe it. We practice it. Every day. In every way. That's why we've assembled a mighty brigade of pediatric experts, researchers, premier facilities and generous donors dedicated to giving kids the best chance of growing into healthy and happy adults.
 






---
A World-Class Destination for Children's Health
---
---
---
---
CHOC Health Topics
A CHOC mental health expert offers symptoms and tips for help kids with separation anxiety, and lets them know when they should seek help.

CHOC Health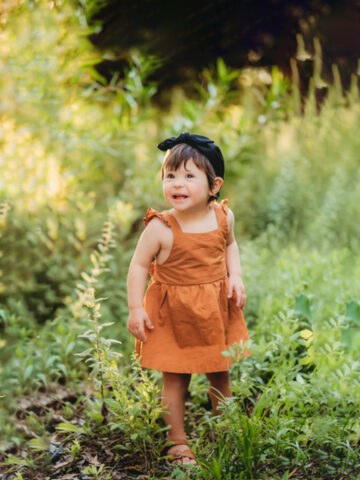 With help from CHOC rehabilitation services, Karley has made strides in her development even during intense cancer treatment.

CHOC Health
A CHOC mental health experts offers tips to parents to help their kids stay focused, stay on task and improve executive functioning.

CHOC Health