You searched for samily medicare.
Did you mean: laily medical ?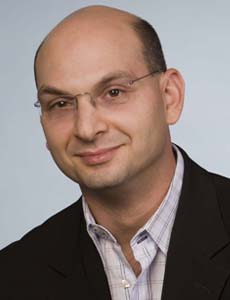 Specialty: Ophthalmology
Appointments: 714-289-2389

Dr. Sami is a physician who treats kids and teens in Orange County and specializes in ophthalmology.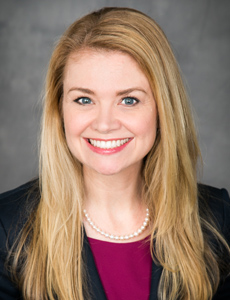 Specialty: Pulmonology
Appointments: 949-220-0510

Dr. Harrison is board certified in pediatrics and pulmonology and treats kids with lung conditions in Orange County.