You searched for pain management.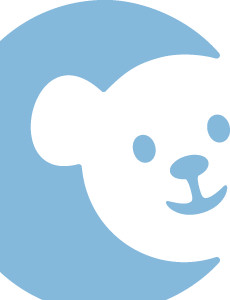 Specialty: Pain Management
Office: 714-509-4055

Cheryl Deters is a nurse practitioner who specializes in pain management for infants, kids and teens at CHOC Hospital in Orange.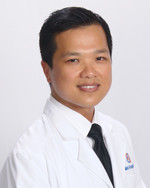 Specialties: Anesthesiology, Pain Management
Appointments: 714-619-5383

Dr. Nguyen is a board certified anesthesiologist who provides care for infants and children undergoing anesthesia at CHOC Hospital.