You searched for Nuclear Medicine.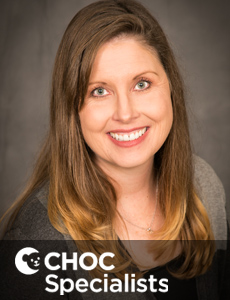 Specialty: Radiology
Appointments: 888-770-2462

Dr. Lai is board certified by the American Board of Radiology and American Board of Nuclear Medicine with certificates of added qualification in pediatric radiology and neuroradiology.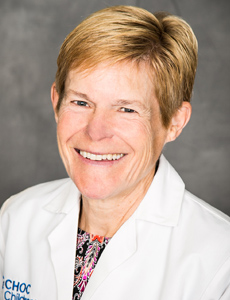 Specialties: Child Neurology, Clinical Neurophysiology

Dr. Mary Zupanc is a physician who treats kids and teens in Orange County and specializes in neurology and clinical neurophysiology.