You searched for Joint Pain.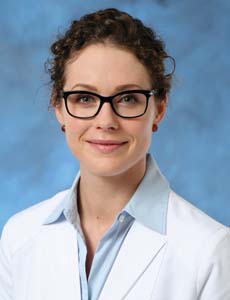 Specialty: Plastic Surgery
Appointments: 888-770-2462

An expert plastic and reconstructive surgeon, Dr. Amber Leis specializes in pediatric hand and reconstructive surgery for brachial plexus injuries.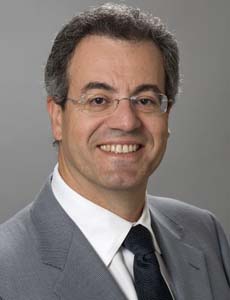 Specialty: Urology
Appointments: 888-770-2462
Office: 714-509-3919

Dr. Khoury, chief of pediatric urology at both CHOC Children's and UC Irvine Medical Center, treats kids and teens in Orange County.