You searched for Infertility.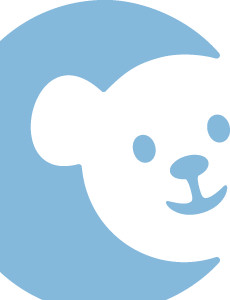 Specialty: Gynecology
Appointments: 714-633-0886

Dr. Allan Akerman is a physician who treats kids and teens in Orange County and specializes in gynecology and infertility.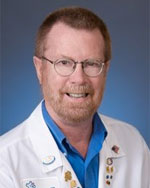 Specialty: Research
Office: 714-516-4310

Dr. Schwartz is a full-time stem cell biologist and holds a Senior Scientist position at the CHOC Research Institute.