You searched for Hyperbaric Medicine.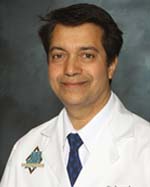 Specialties: Pediatrics, Undersea & Hyperbaric Medicine
Appointments: 714-547-5444

Dr. Praful (Paul) Sarode is board-certified in pediatrics, pediatric critical care, undersea and hyperbaric medicine, and is a pediatric hospitalist at CHOC.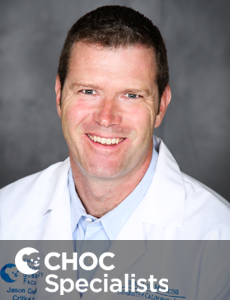 Specialty: Critical Care
Office: 714-509-8620

Dr. Jason Cook is board certified in both pediatrics and pediatric critical care and serves as medical director of transport services at CHOC.