You searched for Hospice Palliative Medicine.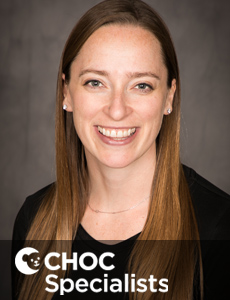 Specialty: Palliative Care
Office: 714-509-8960

Dr. Sarah Keating is board certified in internal medicine, pediatrics, and hospice and palliative care who treats kids and teens in Orange County.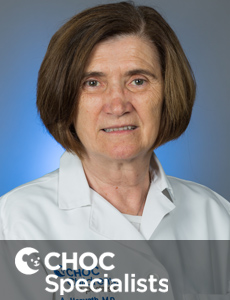 Specialties: Oncology, Pediatrics
Appointments: 714-509-8636
Office: 714-509-4348

Dr. Horvath is a pediatric hematology/oncology with CHOC Specialists and is board certified in pediatrics, pediatric hematology/oncology.