You searched for Hospice Palliative Medicine.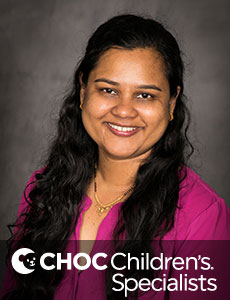 Specialties: Neonatology, Pediatrics
Office: 714-509-4373

Dr. Perugu is a board certified neonatologist who provides comprehensive care for critically ill premature and full-term infants at CHOC Children's.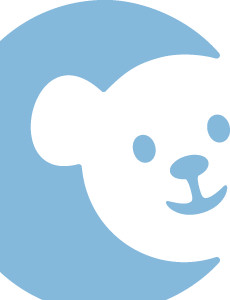 Specialties: Child Neurology, Neurodevelopmental Disability
Appointments: 888-770-2462
Office: 714-509-7601

Dr. Anne Tournay is board certified in pediatrics and neurology with special qualification in child neurology.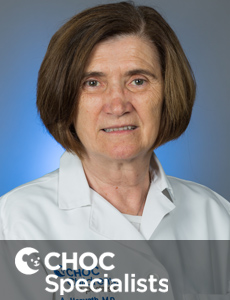 Specialties: Oncology, Pediatrics
Appointments: 714-509-8636
Office: 714-509-4348

Dr. Horvath is a pediatric hematology/oncology with CHOC Children's Specialists and is board certified in pediatrics, pediatric hematology/oncology.