You searched for ADD ADHD.
Did you mean: adhd ADHD ?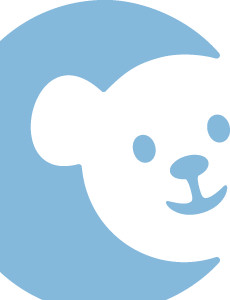 Specialty: Child Neurology
Appointments: 714-848-3333

Dr. Naser Elbalalesy is a physician who treats kids and teens in Orange County and specializes in pediatric neurology.

Specialty: Pediatrics
Appointments: 714-549-1200

Dr. Farrokh Shadab is a board certified pediatrician and sees patients at CHOC Children's Hospital in Orange, CA.