CHOC Providers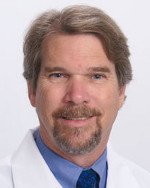 Specialty: Anesthesiology
Appointments: 714-560-1580

Dr. Quilligan is a board certified anesthesiologist who provides care for infants and children undergoing anesthesia at CHOC Hospital.
---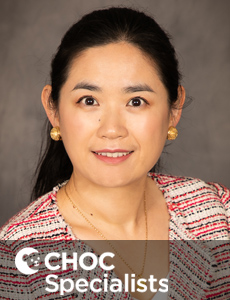 Specialty: Otolaryngology (ENT)
Office: 714-633-4020

Dr. Zhong is a otolaryngologist (ENT) who treats ear, nose and throat problems in kids. She performs head-and-neck surgery at CHOC Hospital in Orange County.
---