You searched for eoeteam.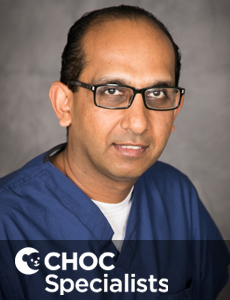 Specialty: Gastroenterology
Appointments: 888-770-2462
Office: 714-509-4099

Dr. Anup Patel is a board certified pediatric gastroenterologist who treats the full spectrum of gastroenterology disorders of children in Orange County.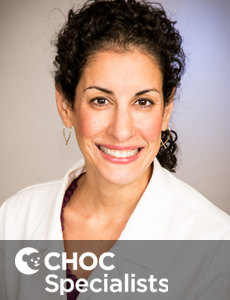 Specialty: Allergy/Immunology
Appointments: 714-633-6363

Dr. Field is a board certified allergist at CHOC who treats kids with allergies, asthma and related conditions.