Urology :: The Basics of Hypospadias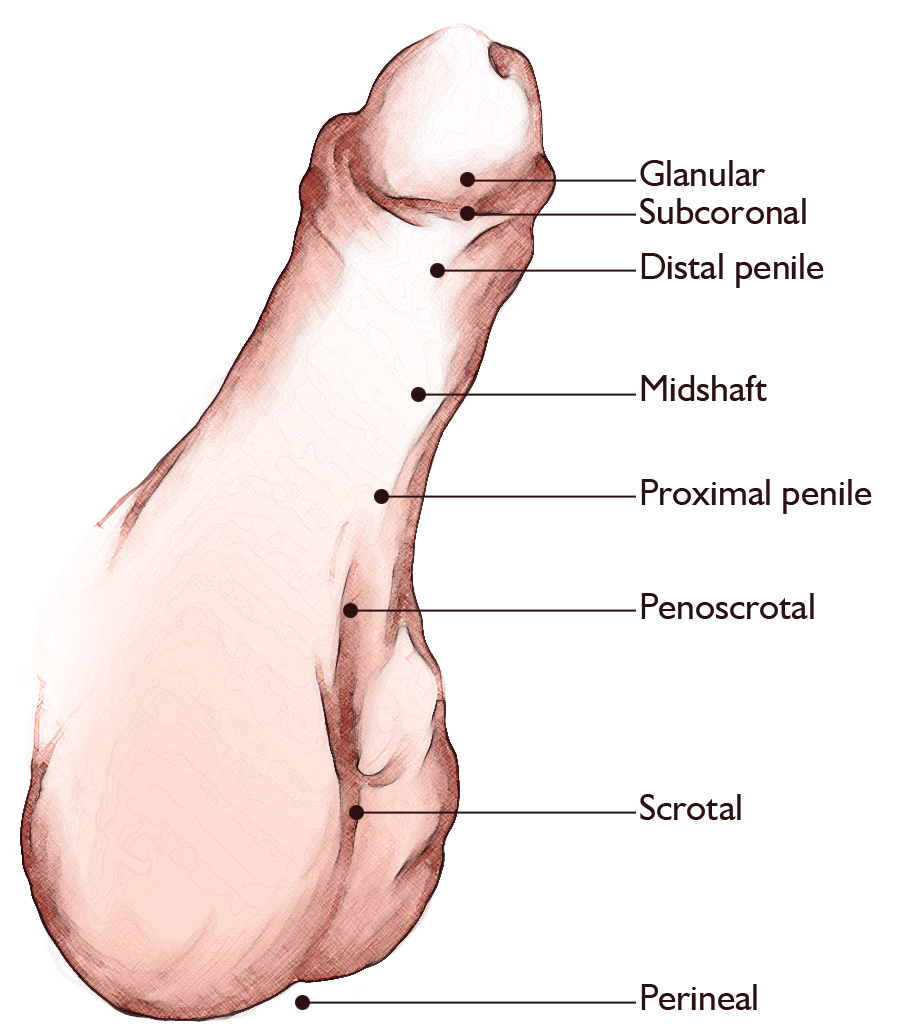 What is hypospadias?
Hypospadias is a condition that affects the urethra and the foreskin on a male's penis. The urethra is the tube that carries urine from the bladder to the outside of the body. Hypospadias is a disorder in which the male urethral opening is not located at the tip of the penis. Most commonly with hypospadias, the opening is located along the underside of the penis close to the tip, but can be located anywhere along the urethra all the way down into the scrotum.
The cause of hypospadias is still unknown. Hypospadias is a condition that is present at birth and is the result of incomplete development of the urethra. Commonly seen with hypospadias is incomplete development of the foreskin. This typically is noted with extra foreskin on the top side of the penis and no foreskin on the underside of the penis. This incomplete development of the foreskin may also be referred to as "hooded foreskin."
Who is affected by hypospadias?
According to studies:
Hypospadias does have a genetic component, and sons of men with hypospadias do have a higher risk of having it as well.
Prematurity and low birth weight are also considered risk factors for hypospadias.
What are the symptoms of hypospadias?
The following are the most common signs of hypospadias.
Abnormal appearance of foreskin and penis on exam.
Abnormal direction of urine stream.
The end of the penis may be curved downward (chordee).
The signs of a hypospadias may resemble other conditions or medical problems. Through careful examination, the CHOC Children's Urology Center specialists rule out other conditions before making the hypospadias diagnosis.
How is hypospadias diagnosed?