Surgery at CHOC :: Day of Surgery Guide for Patients and Families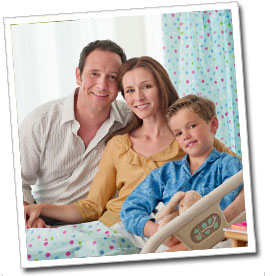 The CHOC Children's Hospital Day of Surgery Guide provides details about what to expect upon arrival and during the preparation for a surgery or procedure.
Learn more
Associate Spotlight: Michele Kincaid
Michele Kincaid is a registered nurse in the CHOC Children's preoperative unit where she provides care for children before and after their surgeries and works with families to ensure they understand all of the instructions about how to care for patients once at home.
Read more about Michele...