Surgery at CHOC :: Day of Surgery Guide for Patients and Families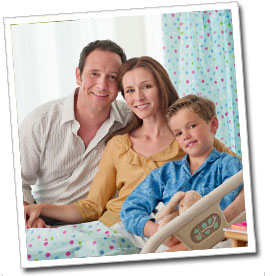 The CHOC Children's Hospital Day of Surgery Guide provides details about what to expect upon arrival and during the preparation for a surgery or procedure.
Learn more
Associate Spotlight: Jessica Oviatt
Jessica Oviatt is a child life specialist and has worked at CHOC Children's since moving to California from Missouri in 2006. She provides procedural and surgical preparation, education, and support to patients and families.
Read more about Jessica...