Surgery at CHOC :: Day of Surgery Guide for Patients and Families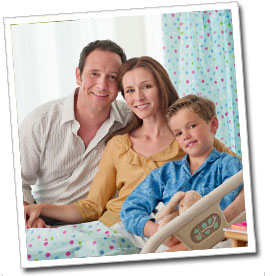 The CHOC Children's Hospital Day of Surgery Guide provides details about what to expect upon arrival and during the preparation for a surgery or procedure.
Learn more
Associate Spotlight: Kameelah Williams
Kameelah Williams' warm smile greets every patient who enters CHOC Children's preoperative unit. As the unit secretary, Kameelah, also known as "Mee-Mee" to her friends and colleagues, is the first associate our patients meet when they enter the preoperative unit and this is an honor she takes very seriously.
Read more about Kameelah...