Surgery at CHOC :: Day of Surgery Guide for Patients and Families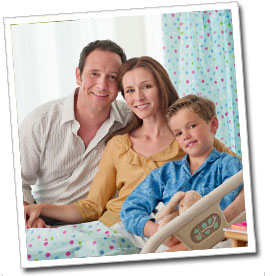 The CHOC Children's Hospital Day of Surgery Guide provides details about what to expect upon arrival and during the preparation for a surgery or procedure.
Learn more
Associate Spotlight: Anita Murphy
Anita Murphy's career began far away from CHOC Children's. She earned her degree in Belfast Northern Ireland where she later worked as a pediatric nurse before moving to London and ultimately coming to CHOC. Today, as a member of the CHOC preoperative nursing team, Anita helps children prepare for surgeries and procedures and helps those who are leaving the hospital the same day with their recoveries and discharge.
Read more about Anita...