Surgery at CHOC :: Day of Surgery Guide for Patients and Families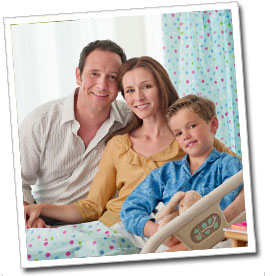 The CHOC Children's Hospital Day of Surgery Guide provides details about what to expect upon arrival and during the preparation for a surgery or procedure.
Learn more
Associate Spotlight: Danielle Jones
Danielle Jones began working at CHOC Children's in 2010 after working at Rady Children's Hospital in San Diego. As a nurse in our preoperative unit, Danielle proudly provides care for our pediatric patients before and after surgery.
Read more about Danielle...