Surgery at CHOC :: Day of Surgery Guide for Patients and Families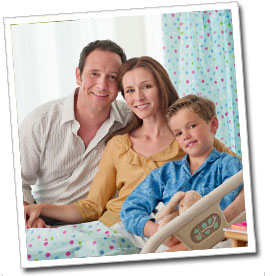 The CHOC Children's Hospital Day of Surgery Guide provides details about what to expect upon arrival and during the preparation for a surgery or procedure.
Learn more
Associate Spotlight: Juleah Walsh
CHOC Children's has been Juleah Walsh's home away from home since 2002 when she began working at CHOC as a nursing assistant while putting herself through school. After graduating in 2003, she began working with CHOC's surgical patients in our medical surgical unit and then in 2007 officially transferred to the preopertive unit.
Read more about Juleah...