CHOC Residency Program :: Retreats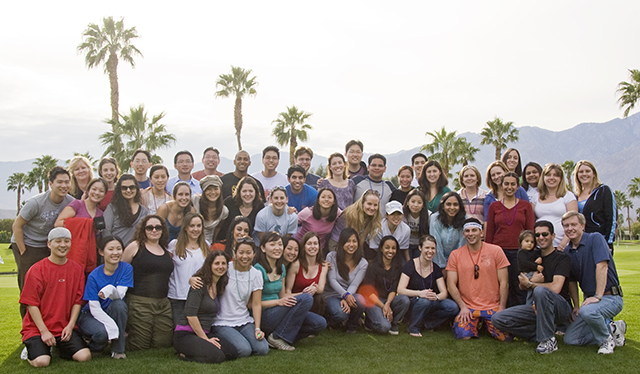 CHOC holds both a Fall and Spring Retreat every year for its residents. In addition, we have a one-day seminar for our PL-2s to prepare them to be ward seniors and a week long Noon Conference Lecture Series for our PL-1s.
Fall Retreat
The Fall Retreat is the largest of the retreats, and is usually held in October or November. It is held off campus, usually either at the UCLA Lake Arrowhead Conference Center or at the Doral Resort in Palm Springs. All residents attend, and the hospital is covered by the attending staff, fellows and previous residents now in practice.
Each retreat has a different focus on an area of pediatrics. Topics covered in recent years include Evidence-Based Medicine, Pediatric Dermatology, Emergency and Transport Medicine, Wilderness Medicine, Pediatric Ophthalmology, a suturing workshop and Travel Medicine/Adoption. Speakers at the retreat have come from all parts of the state and nation, as well as Canada.
In addition to the educational time, the fall retreat is a chance to have fun with fellow residents and relax. The chief residents organize nightly entertainment, based on surveys of the residents, which can include resident family feuds, resident jeopardy, and skits. During the afternoon on Thursday, residents have free time to go for a hike, play tennis or golf, relax by the pool or go to the spa.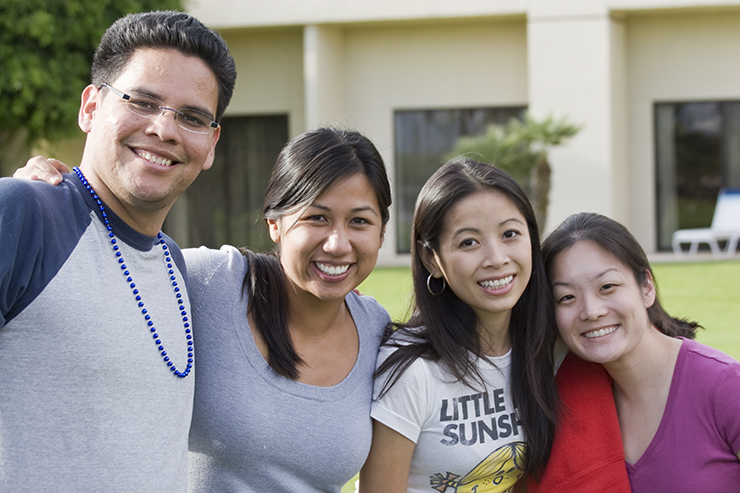 Spring Retreat
The Spring Retreat is held in April for the current interns and PL-2s. This one day retreat focuses on preparing the residents to be senior residents on the wards. All aspects of being a senior are covered, from handling outside phone calls to transports to team organization to supervising interns and medical students. Part of the retreat each year is devoted to teaching residents how to teach.
Preparing for the Wards Seminar
We have a one-day seminar for our second year residents before they rotate to the wards for the first time as a senior residents. Topics include antibiotic choices, dehydration and fluid therapy, seizures, pain management on the wards, metabolic emergencies, heme/onc emergencies, respiratory failure and septic shock.
Intern Noon Conference Lecture Series
At the beginning of the year, we have a 5 day lectures series that takes place during noon conference for our first year residents. The lectures typically review basic topics such as pediatric nutrition, how to write total parenteral nutrition, antibiotics, fluid/electrolyte management, and how to approach suspected non-accidental trauma.