CHOC Children's Publications
CHOC Children's Annual Report


Everyone in Orange County is somehow connected to CHOC Children's. If it's not your own children that have been treated by our team of pediatric experts, chances are you know a few that have. Among friends, neighbors, coworkers, even people we encounter in our daily travels—CHOC is a common bond we all share. In this report, you will learn about some of our finest moments.

---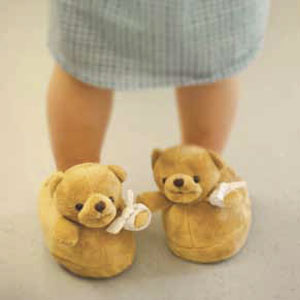 There's no such Thing as an ordinary day at CHOC Children's

Home. There's no place quite like it. For many of our patients and their families, CHOC Children's is a home away from home. Ask a family that's spent some time with us, and they'll tell you that the clinical teams at CHOC have become like family to them.

As a regional referral center for tertiary and quaternary pediatric care, we treat the most critically ill children — treating over 250,000 patients from across four counties each year. In fact, our world-class pediatric care and impressive outcomes recently earned CHOC national ranking in eight specialties.

But what's really special about CHOC goes far beyond delivering premier pediatric care at a premier pediatric facility.

Whether it's tucking his beloved blankie back into his bed before he wakes up from surgery, or letting her wear her favorite bear slippers while she gets chemotherapy, our experts know what it takes to make kids feel at home.

There's no place like CHOC.